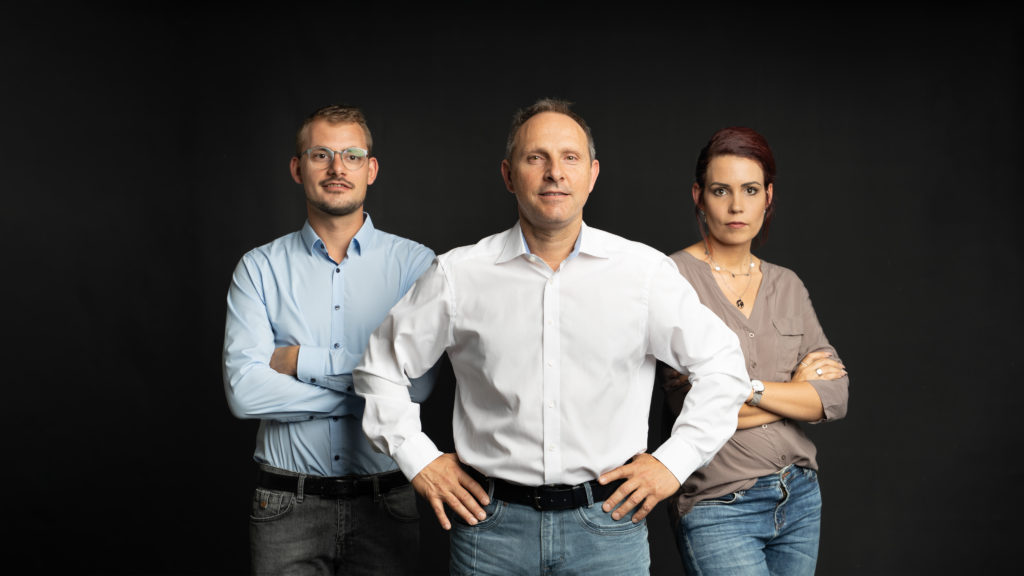 FUTURE-ORIENTED MOBILITY WITH CREATIVE CONCEPTS
Instead of offering you ready-made service packages, our service is tailored to your needs.
Our priorities: Independence and objectivity are just as important to us as efficiency and cost optimization while at the same time providing legal security for you.
Our approach: a tailor-made concept that takes into account your own service providers, suppliers, contracts and your internal processes. If necessary, you can also benefit from our extensive network of service providers.
Everything is possible and your decision alone!
Volker Uebel (CEO) – 0671 9200 800 1 – volker@uebel.biz
Nico Uebel (CTO) – 0671 9200 800 5 – nico@uebel.biz
Maren Weber (Account Manager) – 0671 9200 800 3 – maren.weber@uebel.biz